JointHealth™ express
March 31, 2023
---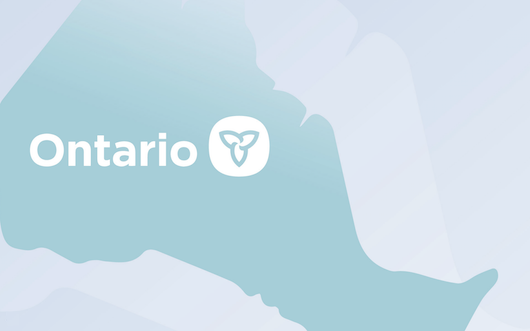 Ontario following other provinces and territories in expanding use of biosimilars
Ontario is following seven other Canadian provinces and territories in expanding the use of safe and effective biosimilar medication treatments for Ontarians. Starting March 31, 2023, Ontario Drug Benefit (ODB) Program recipients who are on an originator biologic will begin to transition to a Health Canada approved biosimilar biologic version of the medication.
Commenting on the new policy, Sylvia Jones, Ontario Deputy Premier and Minister of Health, said: "Patients will continue receiving the same high-quality treatment, while allowing the government to fund more new drug therapies, bring innovation to the health care system and continue its work to deliver better, connected patient care."
Ontarians living with inflammatory arthritis receiving coverage under the ODB program for biologic medicines - Enbrel® (etanercept), Humira® (adalimumab), Remicade® (infliximab), or Rituxan® (rituximab) - will be required to transition to the biosimilar version by December 29, 2023. Patients will need a new prescription for a biosimilar to maintain ODB program coverage for their biologic.
To receive Health Canada's approval, a biosimilar must demonstrate that it is highly similar and has no clinically meaningful differences in safety and efficacy compared to its originator. Biosimilars have been approved for use in Canada since 2009 and 52 biosimilars are currently approved by Health Canada. Because biosimilars are produced post-patent, biosimilar manufacturers do not have the same costs to bring the product to market and can therefore offer it at a lower price.
"Ontario's policy will help ensure continued reimbursement coverage for patients with inflammatory arthritis who transition to a biosimilar biologic. Biosimilars are as effective and safe as originator biologics but are available at a much lower cost. Based on the successful patient experience in B.C, Alberta, Quebec and other provinces and territories, patients should feel confident about the transitioning and that the Ontario government will reinvest savings into their healthcare system, especially at this time when resources to maintain and improve patient care are urgently needed."
For more information, Arthritis Consumer Experts has published a special edition of
JointHealth™ insight
about the new biosimilar transition policy in Ontario.