JointHealth™ express
June 28, 2023
---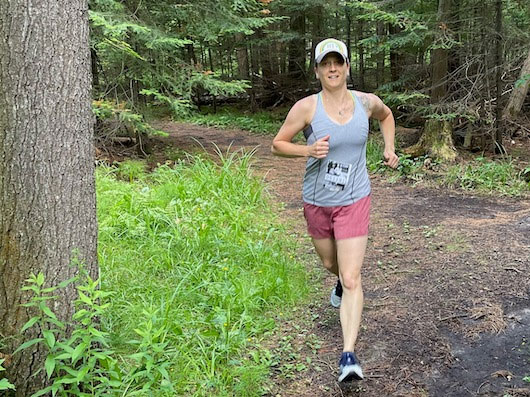 Joint Journeys: Tri-ing something new!
In the latest #JointJourneys blog post, Carrie shares her journey on preparing for her first ever triathlon. As a beginner, she shares how she is improving her swimming and learning to effectively transition from biking to running. Continue reading
here
to see how she balances rest and training, while trying to maintain her lawn and garden.