JointHealth™ express
April 12, 2019
---
The Alberta election is on April 16. #Vote4Arthritis: Responses to ACE's arthritis survey
What changes would you like to see in models of arthritis care?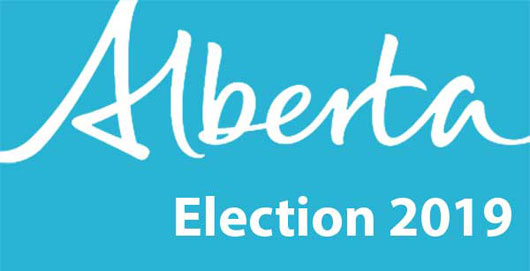 ACE sent an open letter and a survey to candidates running in the Alberta election. As part of its core government outreach activities and in the spirit of non-partisanship, ACE outlines the impact of arthritis in Alberta and asks each candidate to share how government can improve prevention, treatment and care in Alberta.
Below are the responses collected to date:
ACE letter sent to each candidate included:
Party responses to survey
Please continue checking our
Alberta Election 2019
page as responses will be posted as we receive them. If you have comments, questions, or concerns about any of the answers provided, please take the time to contact the parties parties (
Alberta Independence Party
,
Alberta New Democratic Party
).