JointHealth™ express
October 6, 2022
---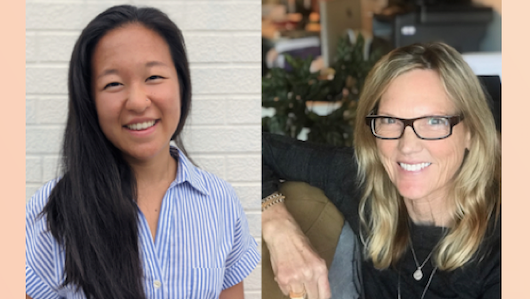 Arthritis At Home Episode 142 – Sneak peek of results from the ACE Survey on Arthritis and Health Inequities with Cheryl Koehn and
Ellen Wang
In this episode of Arthritis At Home, Ellen Wang, Programs Coordinator, and Cheryl Koehn, President at Arthritis Consumer Experts share a sneak peek of results from the Survey on Arthritis and Health Inequities. They discuss the importance and necessity of this work, how each and every one of us can be a reliable ally and some of the most striking findings from the Survey.
Subscribe to our JointHealth™ insight newsletter here
to receive the full report when it is published. Thank you to everyone who contributed your time and energy for making this possible.
Check out these helpful resources to learn more