JointHealth™ express
February 24, 2023
---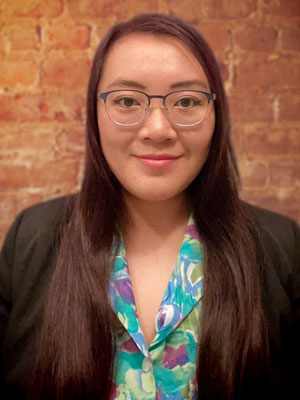 Arthritis Consumer Experts promotes Anita Chan to the position of Director of Programs and Administration
Arthritis Consumer Experts (ACE) has promoted Anita Chan to the position of Director, Programs and Administration. The announcement comes as Anita celebrates her ten-year anniversary at ACE. As Programs Coordinator, Anita contributed to the development and implementation of patient education programming and played a large role in media and social media outreach.
In her new role, Anita will continue leading the programs and administration team and build on her current responsibilities by expanding ACE's community reach, helping lead innovation of its arthritis information, education and awareness programs to best serve the needs of Canadians living with all types of arthritis.
Anita graduated with a Bachelor of Arts in Communications from Simon Fraser University and has a certificate in public relations. She is an avid traveller and supporter of the arts, including her role as Assistant Front of House Coordinator at the Chan Centre for the Performing Arts.